Louis Strang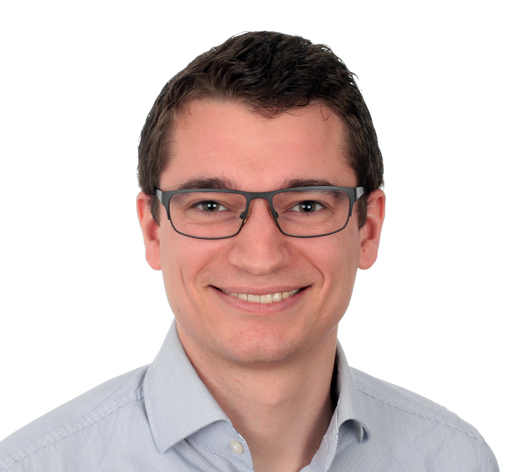 Research
Concentration Bias in Intertemporal Choice
with Markus Dertwinkel-Kalt, Holger Gerhardt, Gerhard Riener and Frederik Schwerter
Forthcoming in The Review of Economic Studies
Many intertemporal trade-offs are unbalanced: while the advantages of options are concentrated in a few periods, the disadvantages are dispersed over numerous periods. We provide novel experimental evidence for "concentration bias", the tendency to overweight advantages that are concentrated in time. Subjects commit to too much overtime work that is dispersed over multiple days in exchange for a bonus that is concentrated in time: concentration bias increases subjects' willingness to work by 22.4% beyond what standard discounting models could account for. In additional conditions and a complementary experiment involving monetary payments, we study the mechanisms behind concentration bias and demonstrate the robustness of our findings.
[pdf] [Working Paper Version] ECONtribute Discussion Paper No. 076
(Not) Everyone Can Be a Winner – The Role of Payoff Interdependence for Redistribution
with Sebastian Schaube
How does payoff interdependence affect preferences for redistribution? We experimentally implement a zero-sum setting and one in which everyone can be simultaneously successful. Across these, we compare redistribution given an identical level of inequality. First, two subjects' performances in a real-effort task translate into chances of winning a prize. Across treatments, we vary the interdependence of payoffs: either there is only a single prize or both subjects can potentially win a prize at the same time. Afterwards, a spectator can redistribute the prize money. If payoffs are not directly interdependent, the average amount redistributed decreases by 14-22%. In additional treatments, solely performance determines the prize allocation. Nevertheless, the impact of payoff interdependence remains unchanged. Comparing the settings with and without randomness, we find that its mere presence increases redistribution, even though there is no uncertainty about the (relative) performance of the two subjects.
[pdf] CRC Discussion Paper No. 097
Moral Capital and Dynamic Image Concerns
with Jana Hofmeier (work in progress)
Awards and Social Image
with Arno Apffelstaedt (work in progress)